Putting An End To Manual Commission Calculations
Manual Calculations consume more time, require more effort, and are more error prone. It's time to find efficient solutions for the sales process to make them smoother and easier. SalesComp is what your answer is to all the commission related issues, try the excellence yourself.
Contact Us
The next evolution in Sales Compensation
Simply put, SalesComp simplifies and streamlines the entire sales commissions process
Pencil&Paper – Calculator – Spreadsheets – Salescomp
In a world full of digital gadgets, there is no space for manual compensation spreadsheets. SalesComp is developed by a group of visionaries who are working on saving the time & effort that you put in manually calculating and verifying commission month after month.
Self guided sales compensation plan builder
Step through a guided decision tree to choose from a variety of plan options
Create plan types for sales reps (direct crediting), sales managers (indirect/roll-up crediting) and territory reps
Decide what sales event triggers credits to plan participants (e.g. demo, invoiced, paid in full)
Pay based on total sales, per transaction, margin, quota attainment, flat dollar amount… and more
Build quota, rate, and territory tables on the fly
Add guarantees, draws, chargebacks, accelerators, splits, prorations and true ups
Decide how often your plans will pay: weekly, bi-weekly, monthly, quarterly, annually
Enter key data In bulk via upload templates or individually
Plan participants (aka payees, sales reps, sales managers, territory reps etc)
Sales transactions (aka deals, opportunities etc.)
MBO (Manage By Objective) records
Build your multi-tiered organizational hierarchy
Use existing participant data
Assign participants to their managers
Remove and reassign to a different manager
Use your hierarchy to roll credits from reps to managers
Review the health/readiness of your plans and participants
Check your work while building your compensation plans
Final check prior to calculating pay
Post calculation check for diagnosis
Payment results validation at the transaction level
Review the status of your transactions: new, calculated, errored
Inspect the details of how calculations were performed (e.g. what values and rates were used to perform the calculation)
Self service analytics for admins, sales reps and sales managers
Ad hoc reporting for admin validation and issue resolution
Compensation statements for plan participants (time-stamped static report indicating what was paid)
Dashboards for admins and plan participants (dynamic visual view of how a payees/participants are trending)
Inbound data integrations
SalesForce (future)
Quickbooks (future)
Inquiry (future)
Payroll Approvals (future)
Plan Approvals (future)
Easy Sales Calculations & Effective Sales Reporting
A single platform that helps you maintain all the records, automatic calculation of commissions and forecast sales, Making life easy.
No Subscription Fees
Yes, really! We are revolutionizing the industry with a full featured product version at no cost. Whether you are a beginner or a seasoned admin tired of spending hours wrangling spreadsheets each week, we have a FreeComp Edition for you!
Software created for Sales Compensation
Excel was invented for the masses, our software was invented specifically to improve the administration of Sales Compensation:
- Payment Accuracy: push button payment calculation
- Online Visibility: self service pay statements and dashboards for sales reps
- Admin Efficiency: scalability, plan change management, process uniformity
- Data Auditability: track changes, view history, and be SOC compliant
Built to put you in Control
Create and calculate complete sales comp plans without the need for costly software purchases or long development cycles:
- Sale Comp Plans: visual decision tree to create a plan from scratch
- Upload Payees: create and manage sales rep plan assignments
- Upload transactions: create and manage sales transactions
- Utilize Comp Elements: rates, territories, guarantees, etc.
- Manage Hiearcharies: reporting security and indirect crediting.
- Model Payouts: see how new transactions will affect commissions or how changes to a plan will affect the results. You are in control.
Analytics
Your management, auditors and the reps you service are bombarding you with questions so you need to have the data at your finger tips: past, present and the future. Better yet why not head off a large portion of those questions by giving your reps statements and dashboards to see for themselves? Youre in luck, thats in our FreeComp Edition, too.
Easy Integration with Salesforce & Quickbooks
Have data in SalesForce? Our browser extension makes easy work of pulling over opportunities. If you dont use Salesforce or just dont want to install another extension, no worries.We can import data from your favorite spreadsheet with just a few clicks.
Make life easier, with hassle-free Sales Compensation
Stop juggling spreadsheets, while improving accuracy and visibility in a few easy steps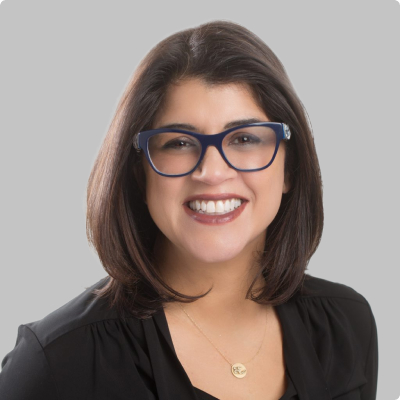 "The Salescomp solution will give me access to a level of performance data that can help me manage the performance of my sales teams and incentive programs. The Early Access Program is a great opportunity to automate our compensation and incentive processes."
Sima Vasa
CEO & Co-founder, Paradigm Sample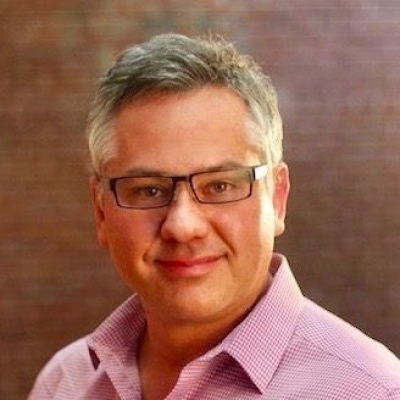 "It has become increasingly difficult to manage our sales compensation process. I am looking forward for ChartSpan to participate in the Salescomp Early Access Program."
Jon-Michial Carter
CEO & Founder, ChartSpan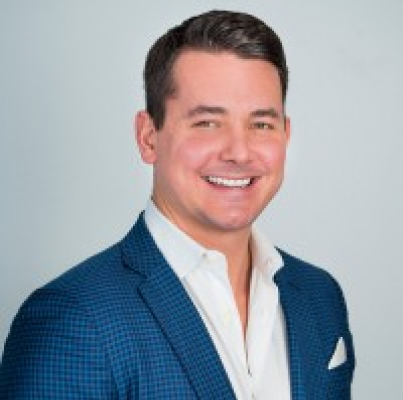 "Salescomp is precisely what the comp space has been missing. The Salescomp team are true Sales Compensation expert. We are excited to be part of the Early Access Program."
Christopher Watters
CEO, Watters International Realty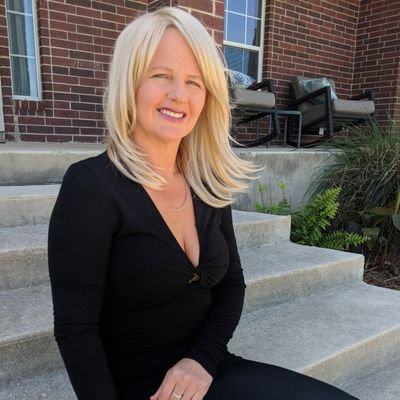 "The Early Access Program is an exciting opportunity to be an early influencer of the Salescomp product. I am also excited about using the Salescomp Analytics module."
Amy Palmer
President & CEO, Soldier's Angels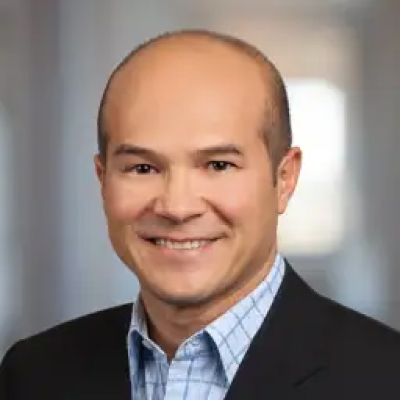 "I am excited that there is a new feature rich and yet free sales compensation product for small companies. Thanks for including us as part of the Salescomp Early Access Program."
David Loia
CRO, ScaleFactor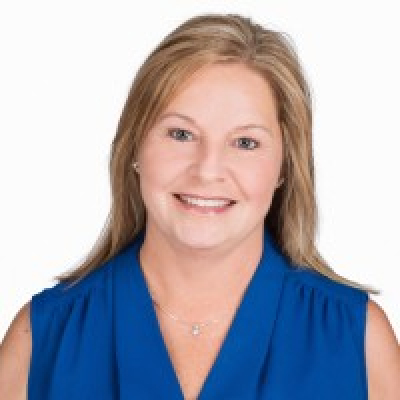 "Sales compensation plans are always hard to manage. I am looking forward to be part of the Salescomp Early Access Program and making my compensation process much simpler."
Lisa Capps
Treasurer & CFO, CoreTel Communications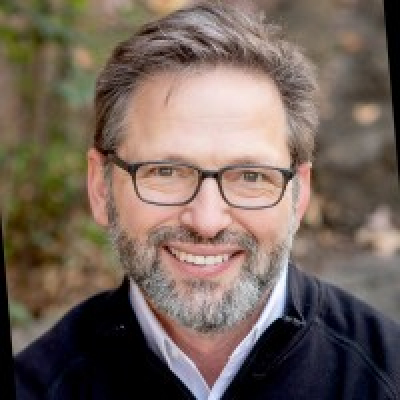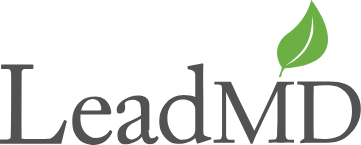 "I have been waiting for a product like this to come out. No activation, comprehensive and free. I am excited to be part of the Early Access Program for Salescomp. This product could be a real game changer for the SMB market"
Robert Blount
Vice President of Sales, LeadMD