Easy Sales Closing & Time Effective Book Keeping
A single platform that helps you maintain all the records, automatic calculation of commissions and forecast sales. Making life easier.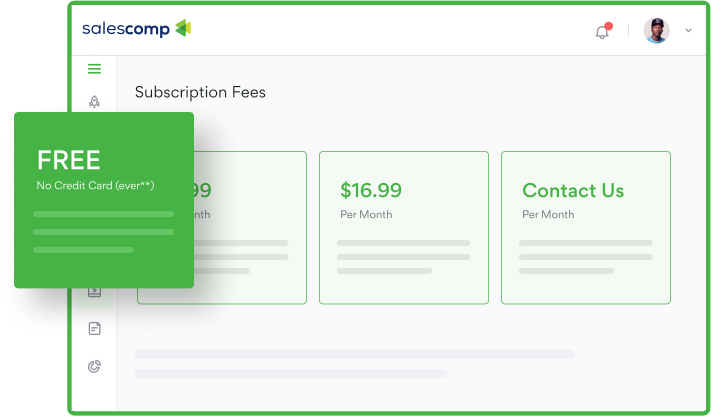 No Subscription Fees
You heard it right! We offer a fully featured product version at absolutely zero cost. Whether you are a manager seeking reflectivity into teams' commission motivators an individual rep keeping a record of your commission or an experienced admin done with wasting time on never-ending spreadsheets; there is a FreeComp edition for everyone.
Easy Integration with Salesforce and Quickbooks
If you have data in salesforce, you're in luck as our browser extension can without a hassle pull in information for you. Even if you do not use salesforce or simply do not wish to install another extension, we have your back. We can easily import data from your preferred spreadsheets in no time.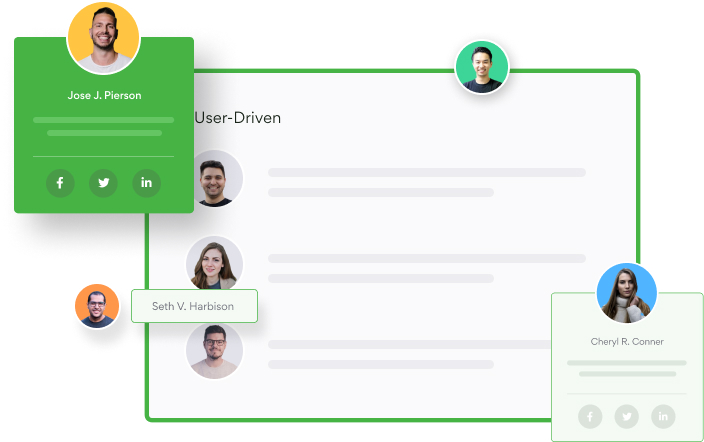 User-Driven
With us, viewing and modeling your sales organization or the team is at your fingertips and does not require any waiting. You get all this without having to buy costly software or having to go through long developmental cycles. Monitor the effects of transactions on commissions or track the effects on results when there is a change whenever you want. You have complete control.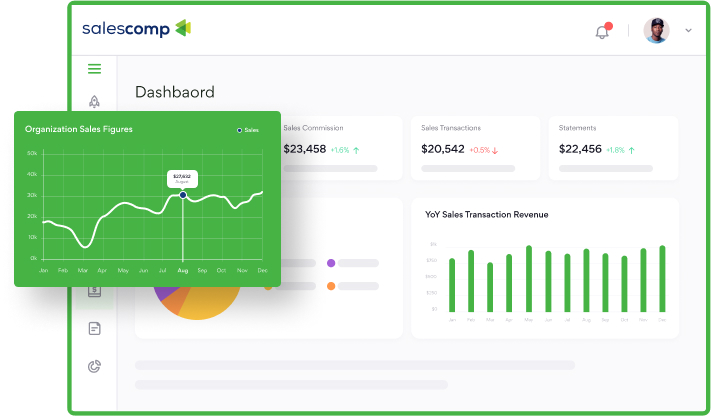 Analytics
If it is your data, you would want to be able to see it, right? Well, roger that. Our FreeComp edition offers you a comprehensive dashboard that allows you to see your sales, effort, quota, plan, your team, organization; EVERYTHING.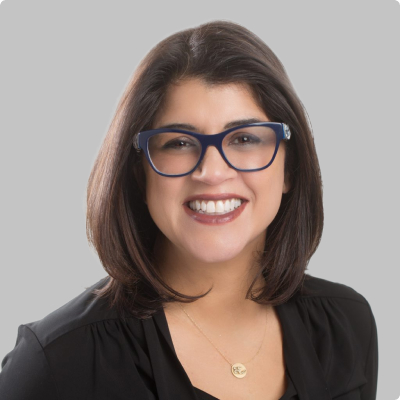 "The Salescomp solution will give me access to a level of performance data that can help me manage the performance of my sales teams and incentive programs. The Early Access Program is a great opportunity to automate our compensation and incentive processes."
Sima Vasa
CEO & Co-founder, Paradigm Sample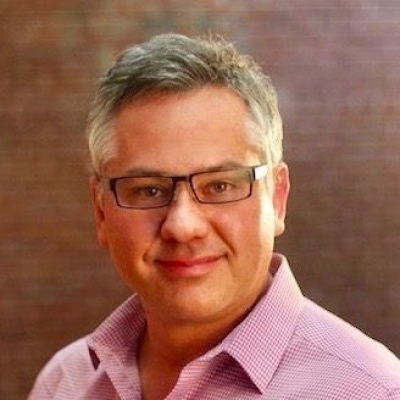 "It has become increasingly difficult to manage our sales compensation process. I am looking forward for ChartSpan to participate in the Salescomp Early Access Program."
Jon-Michial Carter
CEO & Founder, ChartSpan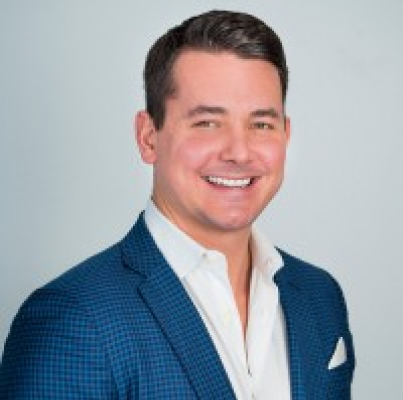 "Salescomp is precisely what the comp space has been missing. The Salescomp team are true Sales Compensation expert. We are excited to be part of the Early Access Program."
Christopher Watters
CEO, Watters International Realty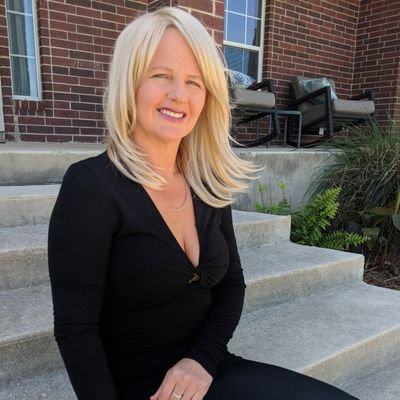 "The Early Access Program is an exciting opportunity to be an early influencer of the Salescomp product. I am also excited about using the Salescomp Analytics module."
Amy Palmer
President & CEO, Soldier's Angels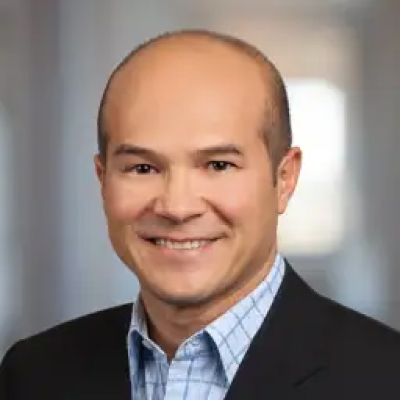 "I am excited that there is a new feature rich and yet free sales compensation product for small companies. Thanks for including us as part of the Salescomp Early Access Program."
David Loia
CRO, ScaleFactor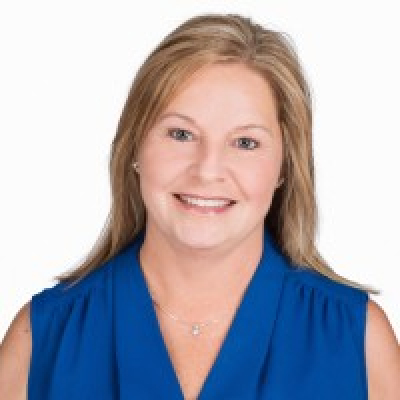 "Sales compensation plans are always hard to manage. I am looking forward to be part of the Salescomp Early Access Program and making my compensation process much simpler."
Lisa Capps
Treasurer & CFO, CoreTel Communications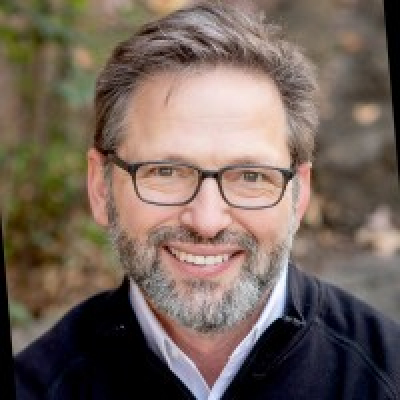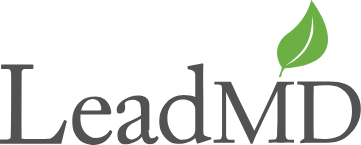 "I have been waiting for a product like this to come out. No activation, comprehensive and free. I am excited to be part of the Early Access Program for Salescomp. This product could be a real game changer for the SMB market"
Robert Blount
Vice President of Sales, LeadMD
Let's get started with an easy signup
No credit card. No commitment. Free to try.
Gain powerful insights into individual & team performance.
Quit wasting time & money on inaccurate commission calculations.